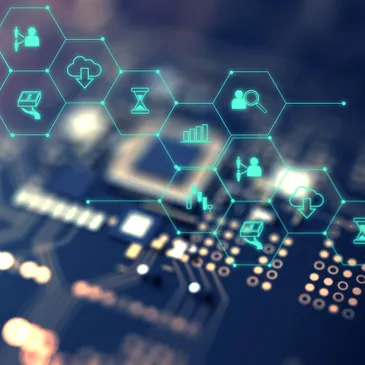 Marketing Machine
2Konnect's Sales and Marketing Machine is a structured methodology that has been designed for customer acquisition. It stresses the idea that the only right way to build a sales and marketing process is to design it around the 2Konnect customers. Although this is obvious, it turns out to be radically different in so many ways. This marketing machine works 24-hours a day, 365 days a year looking for that unique customer ready to embrace the 2Konnect Community way of business.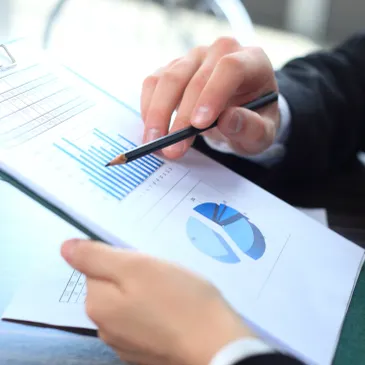 Marketing Funnels
A Marketing funnel is a visualization for understanding the process of turning leads into customers as understood from a marketing (and sales) perspective. The idea is that, like a funnel, marketers cast a broad net to capture as many leads as possible, and then slowly nurture prospective customers through the purchasing decision, narrowing down these candidates in each stage of the funnel.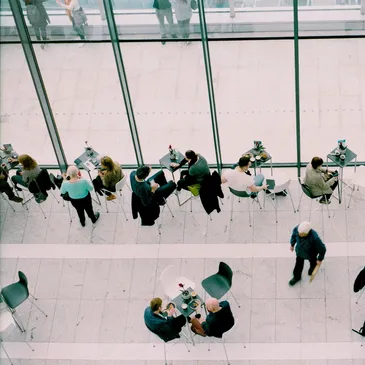 Social Marketing
Social marketing is a powerful tool for promoting social good and advancing public health initiatives. By focusing on creating positive behavior change and engaging communities, social marketing can help address complex issues like smoking, obesity, and climate change. Through targeted messaging and strategic campaigns, social marketing can inspire individuals and organizations to take action and make a difference in the world.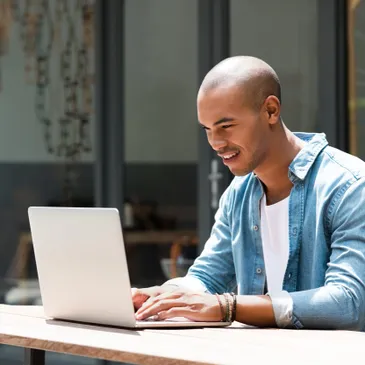 Email Marketing
Email marketing is a highly effective way to connect with customers and prospects, and build lasting relationships with them. By providing valuable content and offers, email campaigns can help businesses drive conversions and revenue. With the right strategy and tools, email marketing can be a powerful tool for growth and success in today's digital landscape.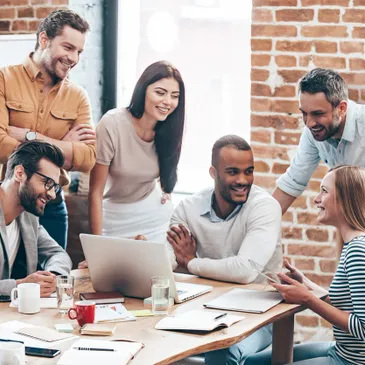 Webinar
What is a Webinar? A webinar is an interactive online seminar that allows a host or a panel of speakers to present information, engage with the audience, and answer questions in real-time. Participants can join from anywhere with an internet connection and usually require pre-registration to access the event. Webinars can be used for a variety of purposes, such as marketing, education, training, and networking.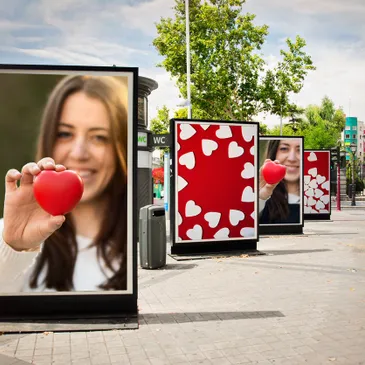 Landing Page
A landing page is designed to capture a visitor's attention and encourage them to take a specific action, such as making a purchase, subscribing to a newsletter, or filling out a form. It should be carefully crafted with a clear and compelling message, relevant content, and a strong call to action. Landing pages can be a powerful tool for driving conversions and achieving digital marketing goals.